Yttria Stabilized Zirconia
TZY-3 series *
EC No. 264-885-7
CAS No. 64417-98-7
Purity min. 99.9%
Y2O3 5.0-5.3wt%
Particle Size D50 0.3-0.6 μm **
Specific Surface Area 12-16 m2/g **
REACH Registered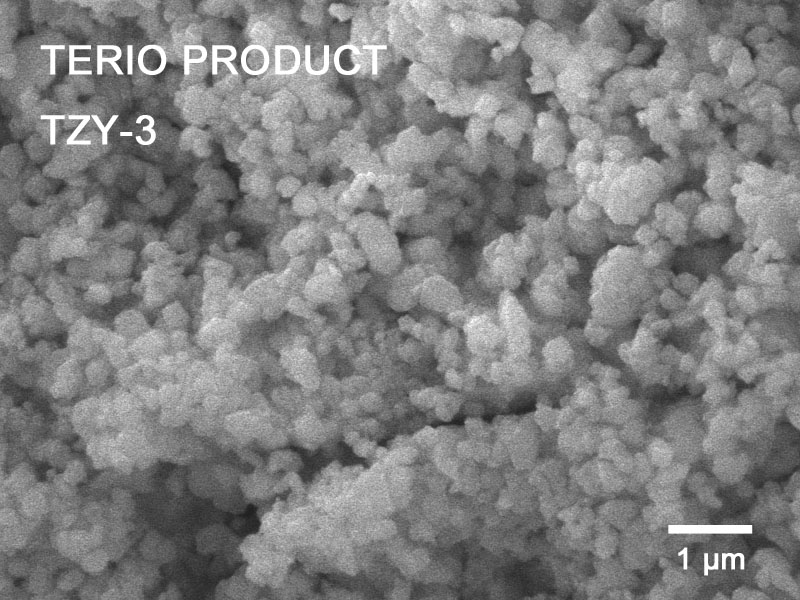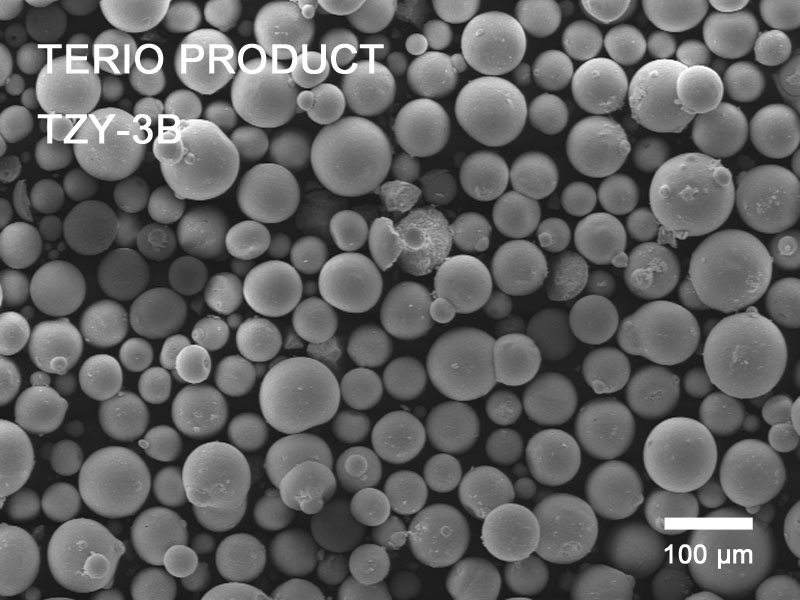 * Different code of the product could be used in various molding process, such as pressing, CIP, slip casting, tape casting or printing.
Description of the product code:
TZY - 3 A B
i ii iii iv
i Terio YSZ
ii Y2O3 = 3mol%
iii Alumina doped as sintering aid
iv B – agglomerated with binder
vacancy – agglomerated without binder
M – de-agglomerated
** Particle size & specific surface area could be adjusted if customer request.
For detailed information, please contact us.